Antiba è la conceria con cui prototipare
The company sets itself as a loyal partner for many luxury customers thanks to its ability to prototype new high-performance articles from a technical and esthetical point of view.
Research is a cross-activity in the tannery, and the synergy built over the years between Antiba's sales and production teams has made it possible to transform customers' requests into industrialized articles which gained positive feedback from the market.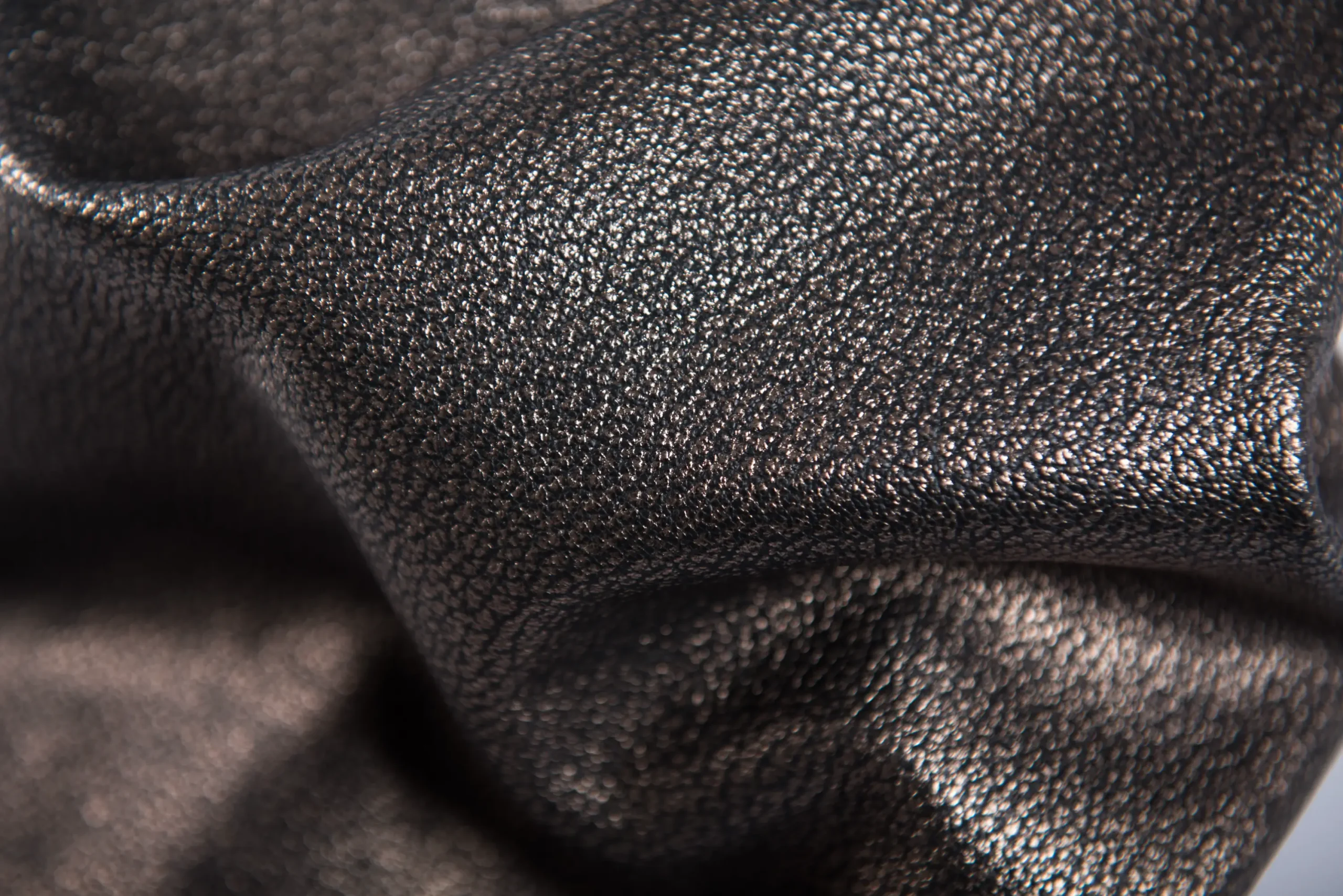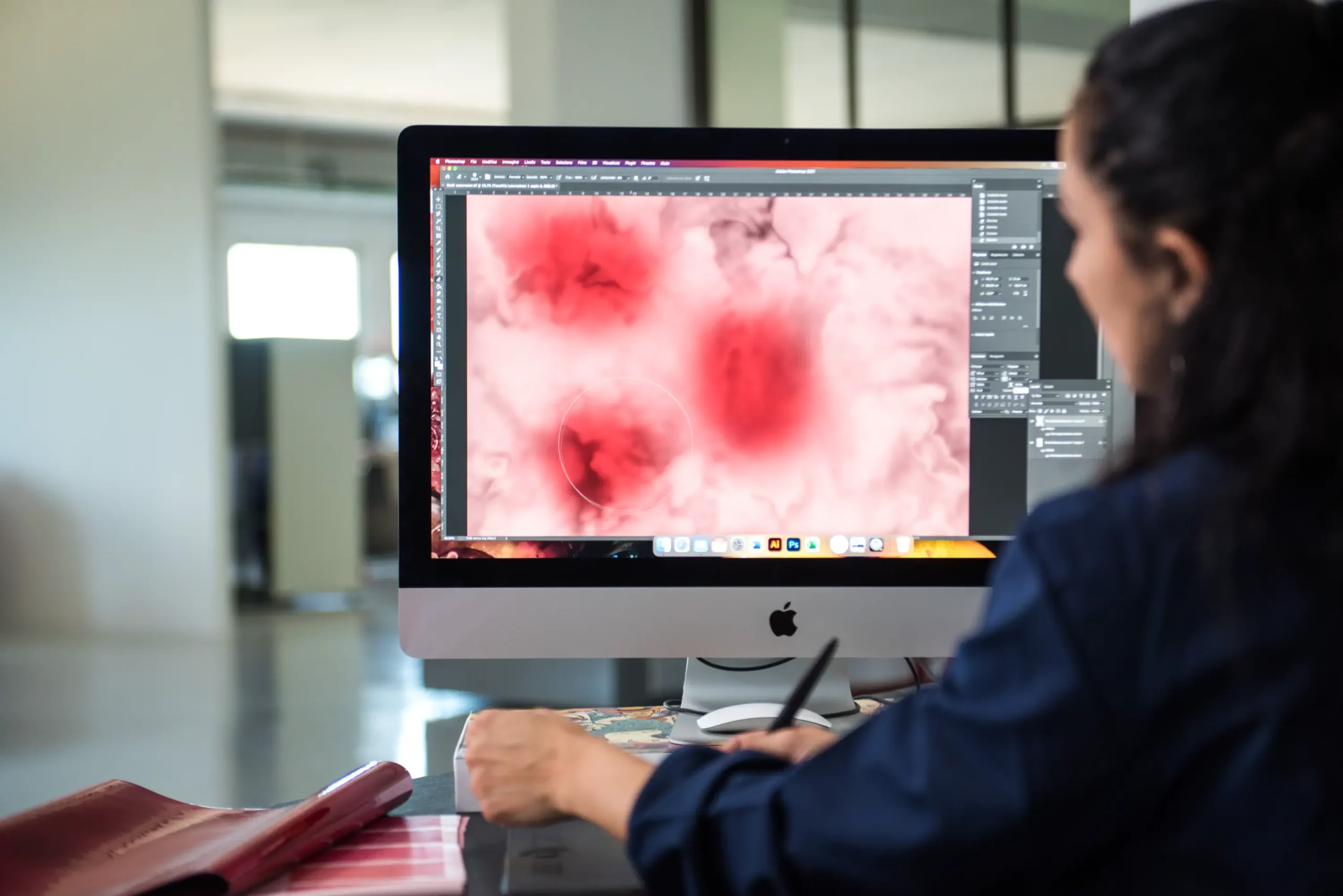 The experimental tannery department is thought for research and prototyping. This area has been conceived and equipped in order to replicate the tannery's production process on a small scale.
The specialised team is fully committed to experimenting with new articles at the customer's request and, at the same time, it tests new materials and receipts via specifically installed drums.
Among the machines, is a patented robot expressly made for Antiba and a plotter for digital printing, which allows the company to customize articles and serially reproduce the same pattern on more hides.