Il cuore pulsante di Antiba sono le persone che ci lavorano quotidianamente e ognuna di esse fornisce un contributo prezioso alla produzione di pelli esclusive.
Today, Paolo and Graziano Balducci are Antiba's leaders, having chosen to continue their father's work, Mario Balducci, pioneer of Santa Croce's tanning industry.

After the second generation, a third one came over the years with Laura Balducci, human resources manager, Lorenzo Balducci, crust skins selection supervisor, and Federico Balducci, sample development manager. Then, key persons such as Simone Toschi and Maicol Dei, both chief of production, joined our family.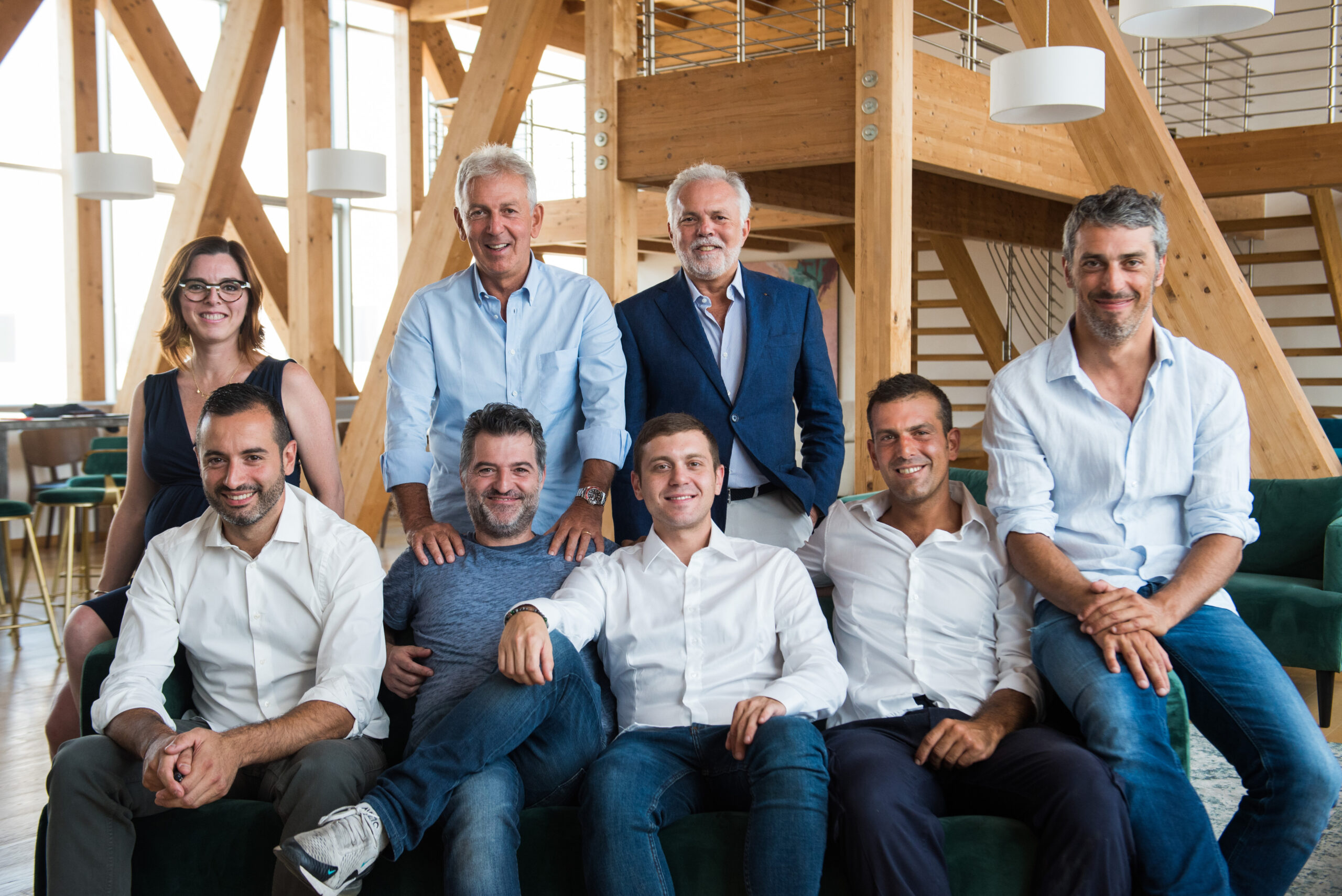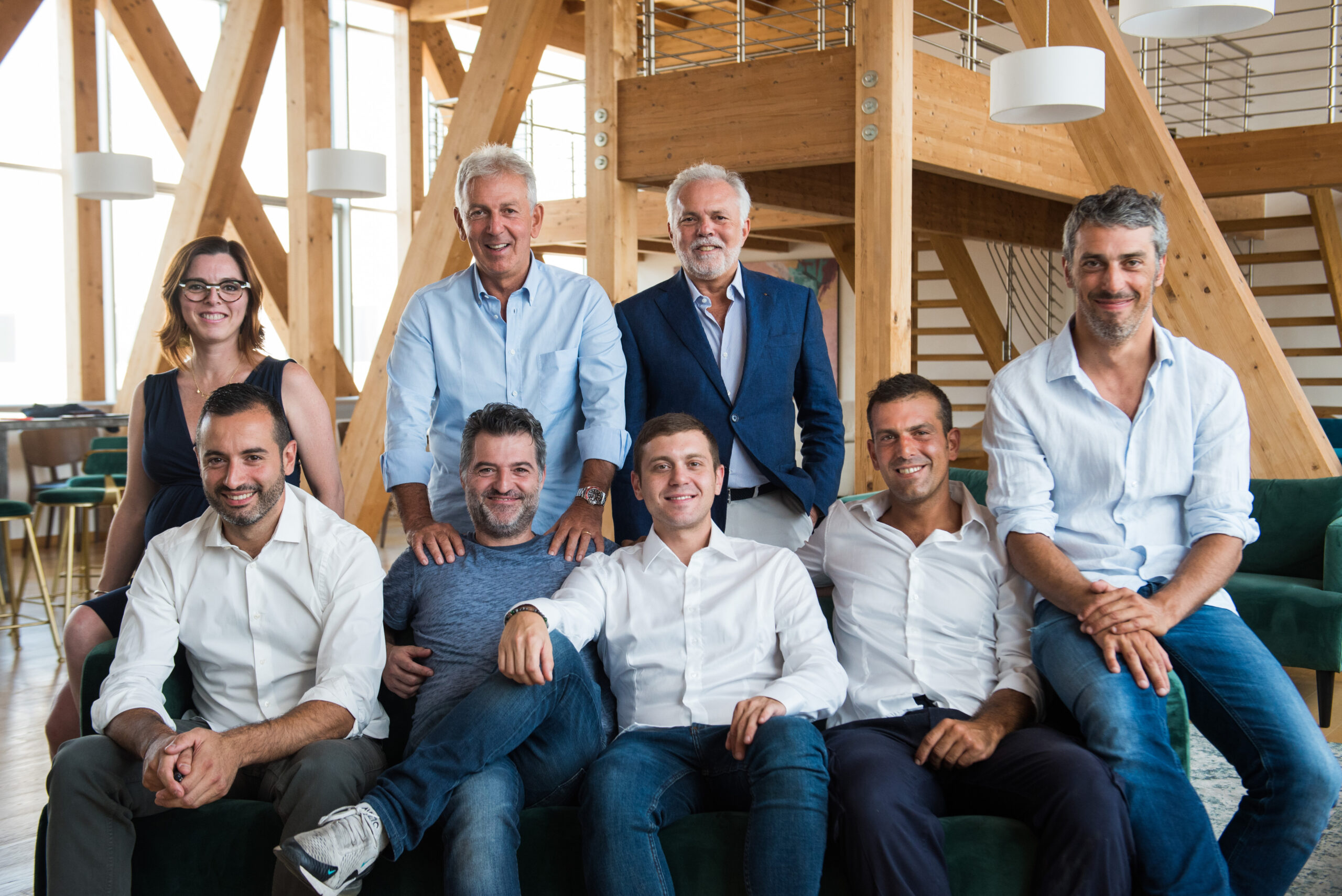 Antiba's growth is possible thanks to the contribution of its employees in every department of the tannery. The company grants health and safety to its staff, following the current regulations on the matter, and it is committed to offering a positive, stimulating working environment where everyone is open to discussion. For this reason, Antiba invests a lot in staff-training in order to allow each person to achieve self and professional growth, developing their skills as best as possible. Our responsibility goes to our employees before everything else.
Transparency, honesty, lack of prejudice, dignity are the founding ethical values of our company, which regulate the relationship with our employees and suppliers. This is what being a socially responsible company means for Antiba.
We recognize the importance of forging key partnerships and close collaborations with vendors and partners alike as we endeavor to provide our clients with the best value propositions possible.